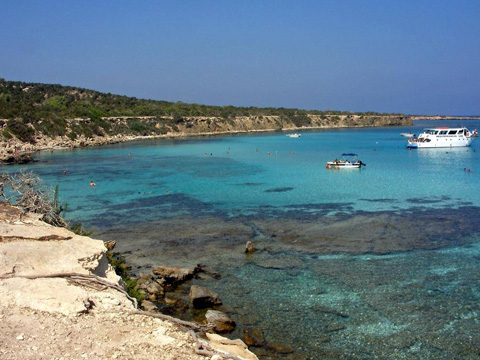 airport transfers polis latchi
Much quieter than the southern resorts, Polis is on a north-western tip of Cyprus and was once a busy fishing village. Thankfully, it has still retained its traditional calm atmosphere, and is seemingly untouched by tourism.
One of the biggest attractions of the area is the Adonis Nature Trail. It's a five-mile walk which takes in all the beautiful natural scenery of the area. Polis is also close to the Akamas Peninsula – a sprawling site with waterfalls, miles of mountainous green forest and rocky coastlines leading into intensely blue water.
Polis is served by the fishing port of Latsi—a pole of attraction all the year round and reputed for its fish taverns, sea-sport facilities and boat rides up to Akamas—a must for all Polis visitors. However, the great advantage of Polis is its close vicinity to the utmost beautiful Akamas peninsula, a nature reserve area, destined to become a National Park, with its renowned Baths of Aphrodite. Α walk along its nature trails accompanied by the panoramic view of the bay of Polis is a popular experience with both locals and tourists.
Book with us your Larnaca airport taxi to Polis or Paphos airport taxi to Latchi!