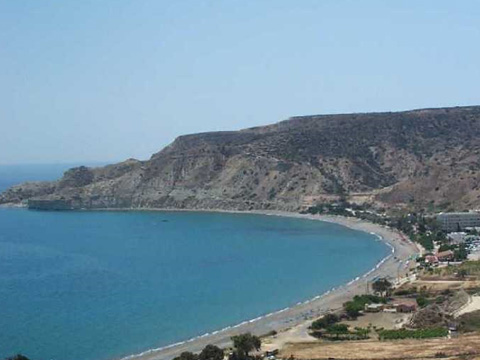 pissouri taxis
Pissouri is a Cypriot village which manages to retain its traditional Cypriot character while adapting successfully to welcome visitors. Its very Cypriot character is what attracts the visitor, holiday maker, kitesurfer and expatriate residents.
The Pissouri area is famous for growing grapes, mainly in the valley between the main roads and the sea that leads to Pissouri Beach.
Pissouri is about a 30 minute drive away from either Paphos (Pafos) or Limassol (Lemesos) for those who want to see more urban life than Pissouri can offer.
The views from Pissouri village and its surroundings are spectacular. It is set on the eastern slopes of the ridge reaching the sea at Cape Aspro, about 500 feet high on average – the highest point on the ridge is about 800 feet. To the East it is possible to see the countryside and the shore line all the way to Limassol and even beyond, and to the north the whole of the Troodos range, including Mount Olympus, at more than 6000 ft, the highest mountain on the island.
Pre-book your Larnaca airport transfer to Pissouri online and have a dedicated driver be waiting for you on arrival.