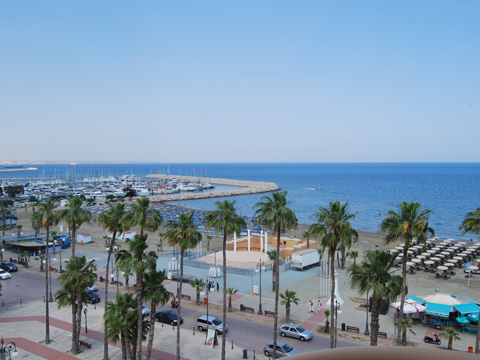 larnaca taxis
Our airport taxis will pick you up from Larnaca airport when you arrive, and we are committed to providing a high quality service that runs as smoothly as possible. The city of Larnaca is well-known for its picturesque seafront which includes rows of palm trees Here you will also find Larnaca Marina, one of the four official entry points, by sea, to the island. Much of the activity is centred around the city promenade during the major festivals.
Within the city you'll see ancient temples, 13th century BC ruins, Byzantine churches and charming municipal gardens. You could even see the otherworldly evaporated salt lakes that now have only salt crystals left behind.
Book your Larnaca airport taxi to Larnaca town.