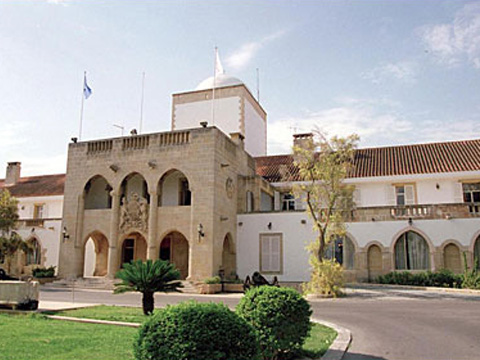 airport transfers from larnaca airport to nicosia
Nicosia has been the capital of the country for over 1000 years. It is the administrataive, commercial, financial and cultural centre of our island. It also serves as a base for major financial services providers and numerous smaller businesses.
As a cradle of civilization marked by historical and cultural wealth, Nicosia is proud of its continuous progress in terms of cultural expression and creativity. At the same time it has emerged as an important centre of education and research in Cyprus.
Book your Larnaca airport taxi to Nicosia!!